Together we are simply better for the people who call this place home.
Experienced and New Graduate Nurses Now Offering:
RNs
$5,000 Sign-on Bonus for Exp RNs New Clinical Ladder Differential Competitive Salary Structure
LPNs
$2,000 Sign-on Bonus for Exp LPNs Competitive Salary Structure
Emergency/Trauma
Bariatric
Pediatric
Labor and Delivery
Intensive Care
Oncology/Infusion
Rehabilitation
Observation
Pediatric Emergency
Perioperative Services
Neonatal Intensive Care
Mother-Baby
Cardiac/Telemetry
Orthopedic/Trauma
Neuroscience
Progressive Care Unit
Search jobs online to apply or for more information contact Andrea Sitler at (706) 660-6305

Columbus Regional Health, located in Columbus, Georgia, currently has career opportunities for RNs at Midtown Medical Center. Columbus is the third largest city in Georgia, located 1½ hours south of Atlanta. Columbus has a diverse population, reasonable cost of living with minimum traffic commutes.
A level of care you won't find anywhere else.
Our reputation as one of the area's premier employers is due, in no small part, to the environment created by the dedicated people who have chosen Columbus Regional as a great place for a career.
We invite you to explore the diverse and wide-ranging opportunities available – and then you'll understand why you should choose Columbus Regional too.
Opportunities are available in a wide range of specialties.
LinkedIn Job Matching
With just one click and a connection to LinkedIn, we can connect you with jobs that best match your work experience.
Start Matching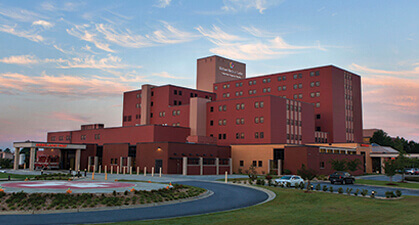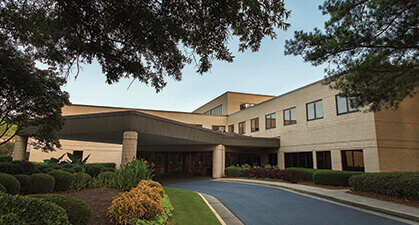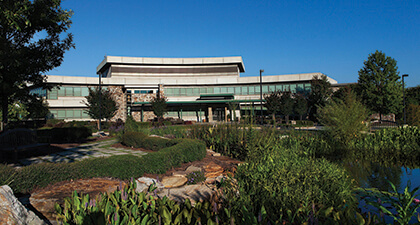 An integrated network of facilities advancing care right where you live.
The breadth of care and the variety of treatment options we offer couldn't be housed in one building alone. Columbus Regional Health consists of two hospitals — Midtown Medical Center and Northside Medical Center — the John B. Amos Cancer Center and numerous additional specialty facilities in the Columbus Area.
Full list of Locations